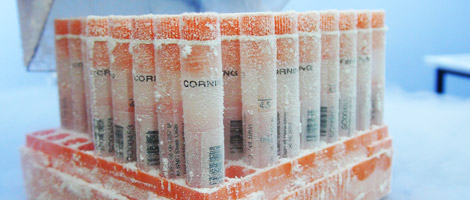 Stem cells differ from other kinds of cells in the body. They are special because of their ability to self-renew, duplicate, regenerate and repair.
Stem cells have two defining properties:
Capable of giving rise to all types of cells
Capable of self-renewing indefinitely
These defining properties make stem cells special. Stem cells are attractive as a means of therapy because in theory it can differentiate into any cells needed at the damaged or injured tissue. Therefore, it can provide repair and more importantly, restore tissue function.